You may recognise this situation
You have had a busy day at work – perhaps with overtime – and yet you don't feel that you have accomplished very much and feel that what you have done is not necessarily the things that were on your "To-Do" list.
If you need training and inspiration to take charge of your personal planning, we can arrange a course for your company or department, 1 or 2 days – what you prefer.
Participants
This course is for persons who wish to get some simple, specific tools that will help them to get a better overview and become more efficient in their daily lives – both professionally and personally. It is also aimed at individuals who wish to shake up their own planning habits. You must be prepared to work with your habits and be ready to change the way you work. You must have the ability to influence your time and your task management.
Benefit
During the course, you will become aware of how to increase your efficiency.
You will learn to:
Become more efficient on a daily basis – you will be able to complete a higher proportion of the tasks that you intend to work on
Focus on the things that "steal" your time – i.e. you will learn to take charge of your time-wasters
Plan your daily work, so that you are able to complete all your tasks
Prioritise your tasks, so that you don't spend time doing the wrong things
Promote planning – and identify obstructions
View urgent tasks and incorporate them into your planning.
The company will gain employees who:
Know how to prioritise tasks
Can cope with tasks, both short term and long term
Are more efficient on a daily basis.
Course content
During the course, you will work with:
Your own planning habits
New methods for planning your everyday life
Your personal goals
Introduction to Mind Map as a planning tool
The most common time-wasters
Practical planning, both short term and long term
Prioritisation of your tasks.
The course is practically orientated – you will be able to use the things you have learned immediately after the course. The course is constructed around theory, plenary discussions and individual and group exercises that are based on the participants' own tasks and time-related problems.
After the course, you will have access to three additional e-learning modules that will inspire you to build on what you learned on the course in different ways.
Facilitator
You will meet Mariann Bach Nielsen on the course. She is adept at establishing commitment amongst participants, and has a high level of communication and a great ability to empathise. In cooperation with her colleagues she writes professional books about planning and personal development. She is a careful planner who uses the methods she facilitate. The facilitator ensures that you gain a good, solid foundation for working with your own planning and your habits.
If you are interested, please contact Mariann Bach Nielsen, mbn@2vejs.dk, phone: +45.202.000.76.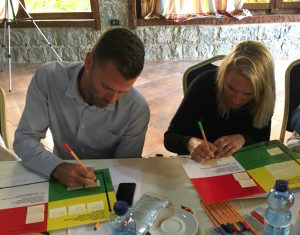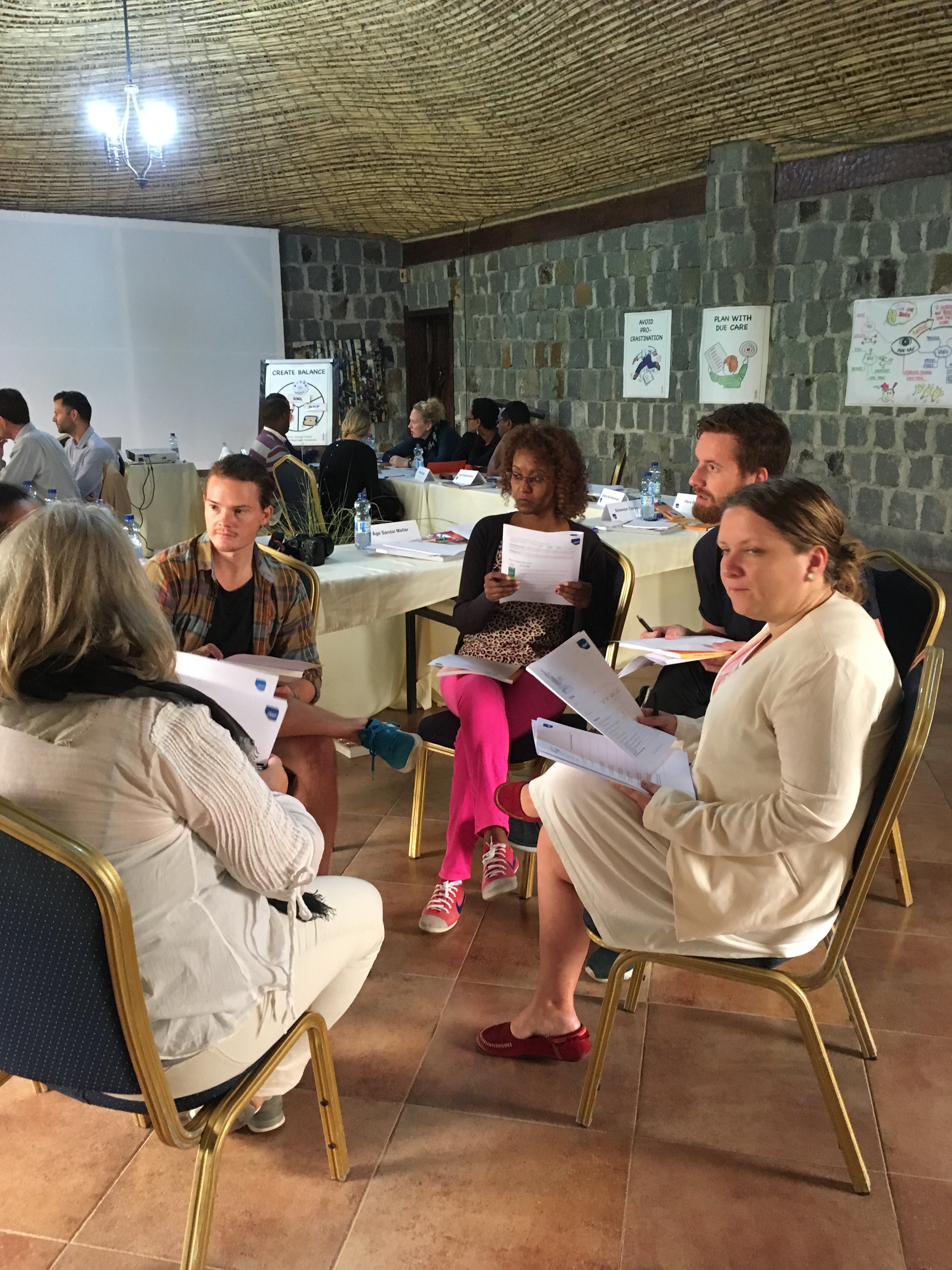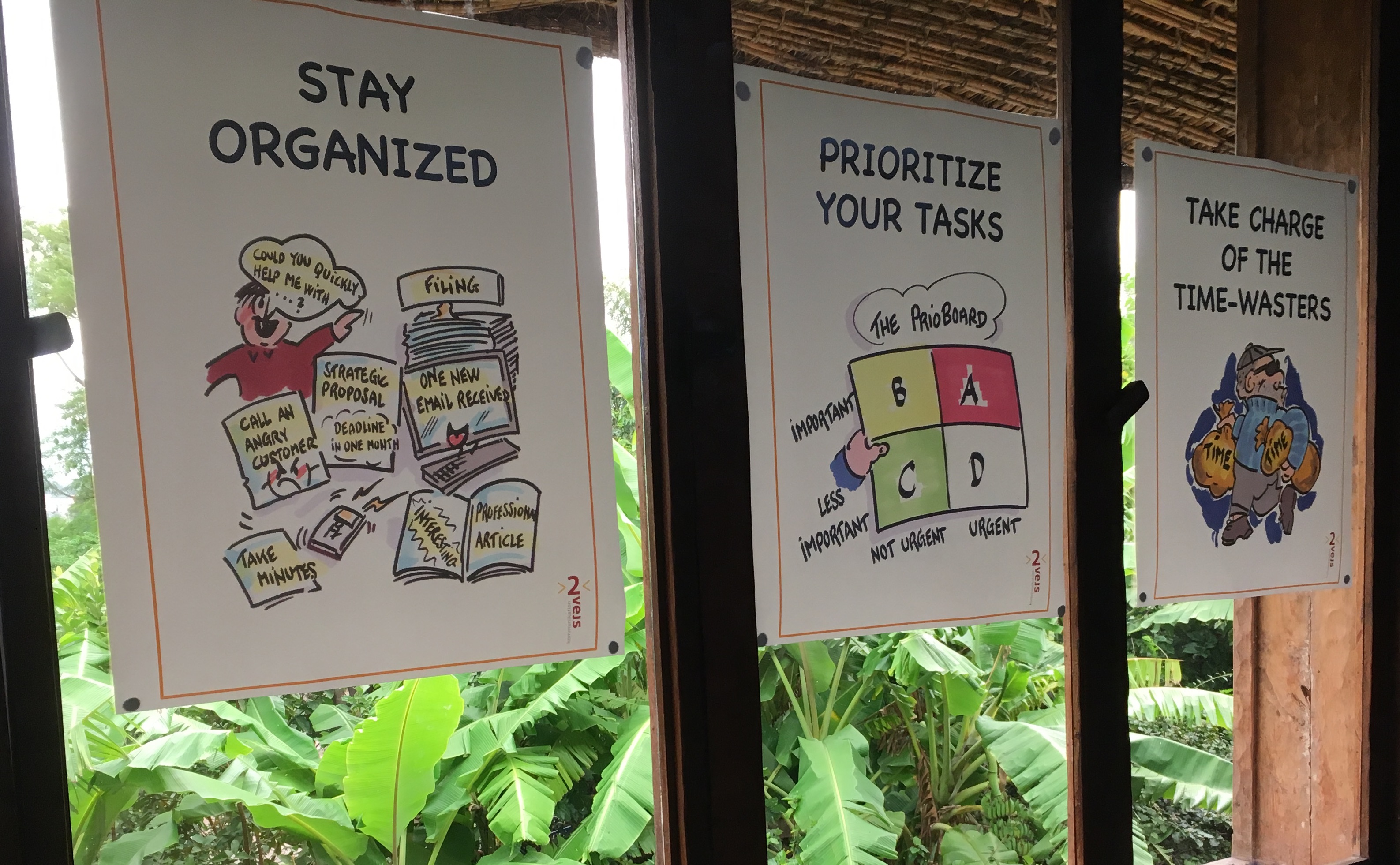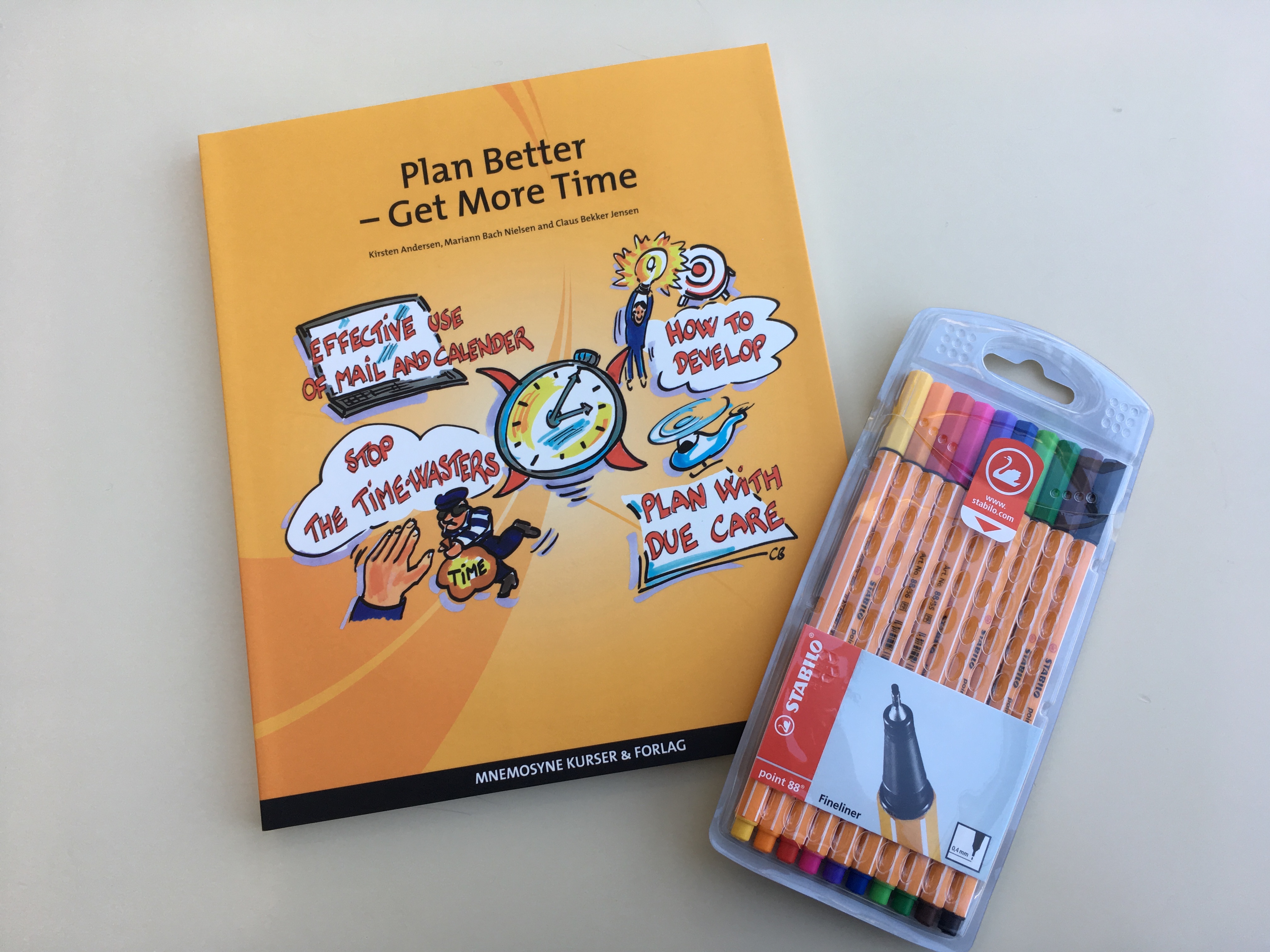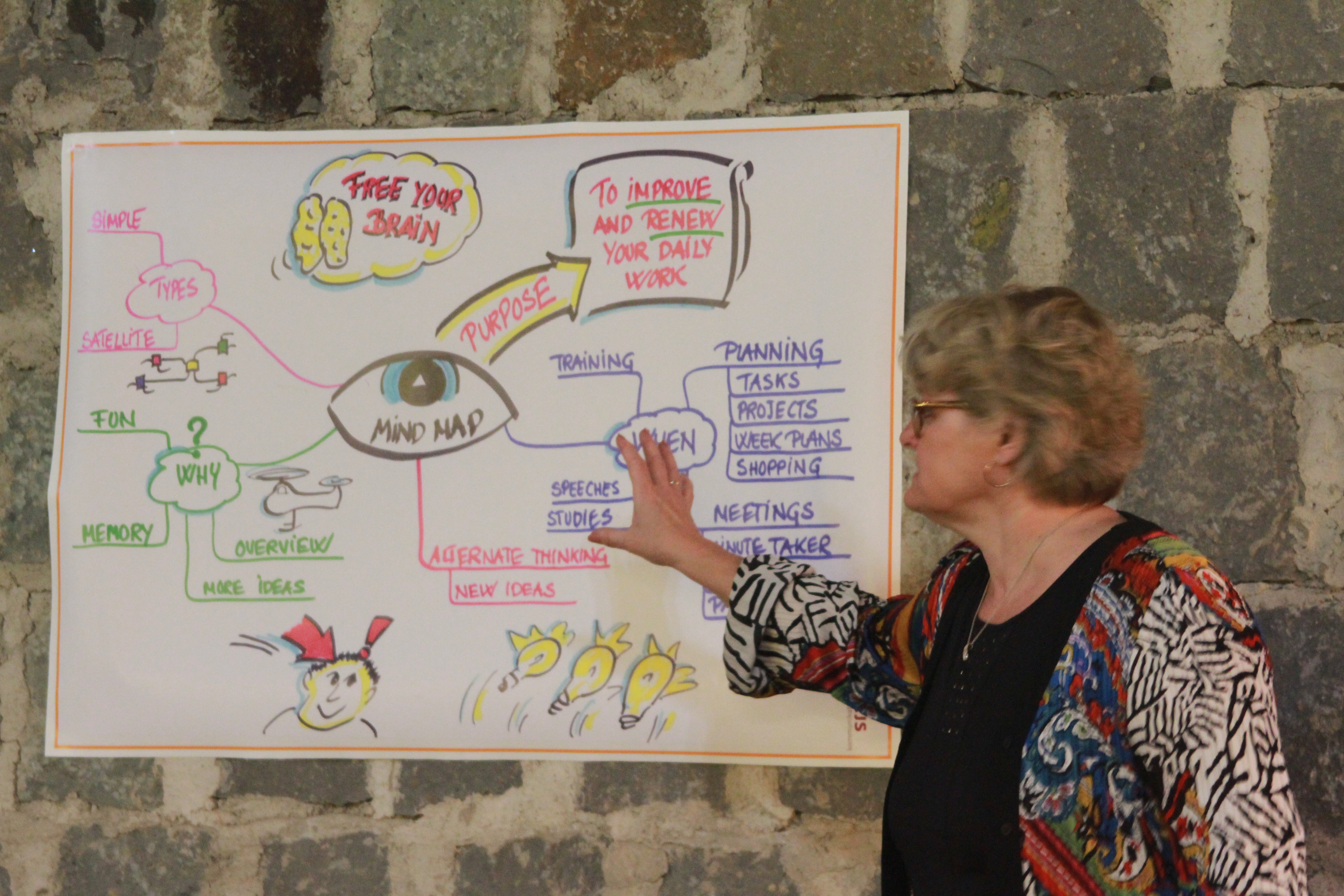 Schedule a Course
If you are interested, please contact Mariann Bach Nielsen, mbn@2vejs.dk, phone: +45.202.000.76.
Ordering
Clicking the button will take you to the Danish-language ordering list. Please call +45 20 20 00 76 if you need help.